Regular price
KSh2,599.00
Regular price
Sale price
KSh2,599.00
Unit price
per
Sale
Sold out

The powerful restorer is also streak-free, leaving no unsightly residue on your beloved vehicle after application.
With a premium renovating formula that repels rain, dust, and dirt, it removes the stubborn stain,retains the radiance of faded plastic, and prevents surface aging.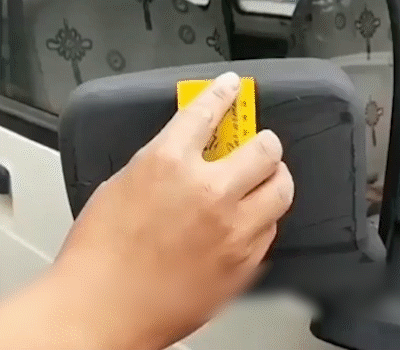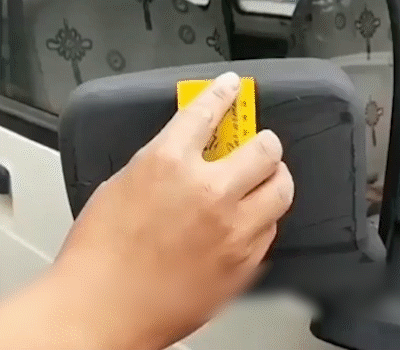 FEATURES
Ultimate Plastic & Trim Refurbishing: Penetrates into aging and faded plastic and trim pieces. Effective in removing stubborn stain and restoring original color and brightness.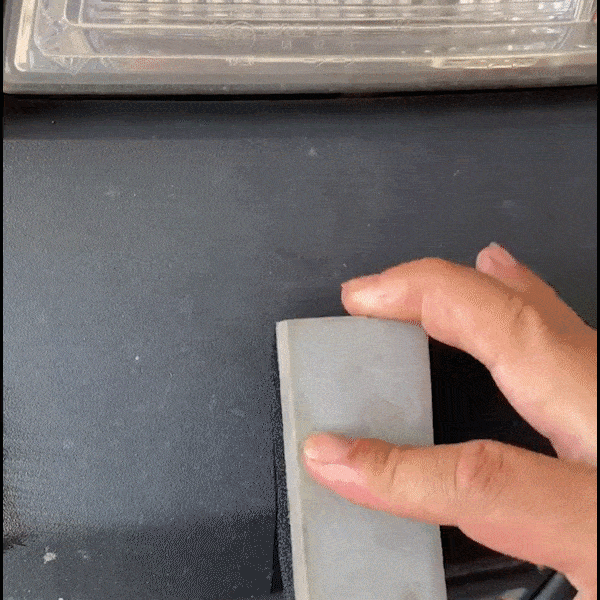 Anti-UV Ray Coating: Protects against fading, discoloration, and cracking by preventing plastics from oxidizing and fading under sun exposure and rain.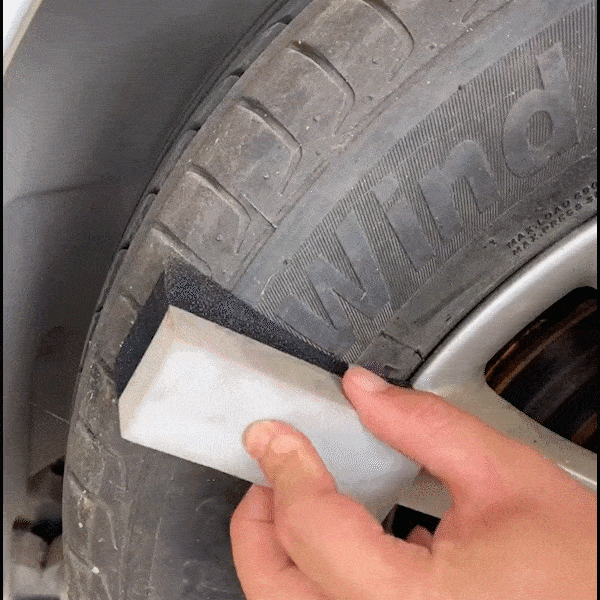 Streak-Free Formula: Unlike other trim products, this won't leave your vehicle with any streaky residue after a rain shower or car wash

Long-Term Protection: Leaves non-greasy protective finishes that last for up to 3 years.

100% Chemical-Free & Safe: Made from natural ingredients e.g. aloe, olive oil, lanolin. Harmless and odor-free. Safe to all kinds of surfaces.


Easy Application: Just 2 steps – Spray & Wipe to get the faded plastic parts restored.

Versatile Use: Perfect for all interior and exterior car parts and materials including leather, fabric, glass, etc.; for all vehicle types such as cars, vans, motorcycles, bicycles, and more.
Practical & Money Saving: Save you from an expensive visit to auto shops to have your plastic pieces repaired, refurnish, or replaced.
HOW TO USE
Pour a small amount of the plastic nano refurbished directly on the surface and apply it evenly, then wipe it with a towel.
Product Description:
1. It is made of oil-free formula, harmless and tasteless, and will not damage your car or other leather and plastic products.
2. It is very convenient to use, just wipe the required area with a sponge until the effect you want is achieved.
3. Quickly and effectively penetrate deep into the pores of the plastic, and remove the dirt and grime deeply immersed in the plastic.
4. A cleaning may take a long time, saving a lot of maintenance costs.
5. This is not only suitable for the interior and exterior of the car, but also can be used for various applications, such as car bumpers, trucks, and many plastics, except for motorcycles!

Glasses:
Main ingredients: silica + resin
Dosage: 30ML
Use: Plastic
Bottle size: 8x4x 3cm / 3.1x1.6x1.2in
Shelf life: 3 years

Precaution:
1. It is strictly forbidden to store in a cool place under direct sunlight.
2. It is strictly forbidden to enter the house and keep away from children. If you make a mistake, seek medical attention immediately.
3. If you haven't used it, please squeeze it immediately and don't let it touch the air.

The package includes:
1 x Plastic leather refurbishing agent
1 x fiber towel
1 x cleaning sponge
Share
View full details