Regular price
KSh2,999.00
Regular price
KSh3,680.00
Sale price
KSh2,999.00
Unit price
per
Sale
Sold out
ULTRA-POWERFUL PORTABLE WATERPROOF FLASHLIGHT
Voted #1 Best Versatile Flashlight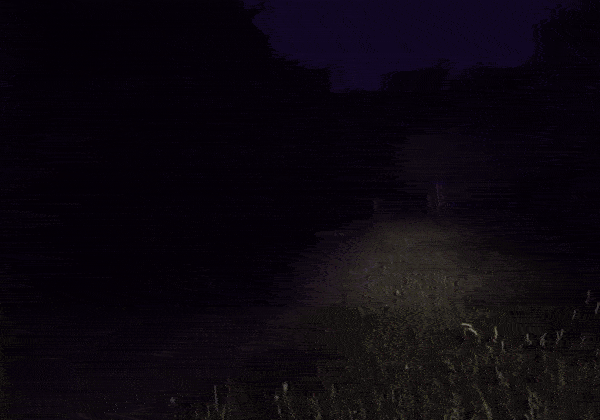 Wild Wilderness' Water Proof Flashlight Can Glow Brighter & Last For a Longer Duration Than Any Other Traditional Flashlights On The Market Today! 30,000 Lumens! Invest in our torch today & you'll never worry about changing the batteries ever again! With excellent heat dissipation design and long battery life, you don't have to worry about the long use time. Explore the endless possibilities with its ultra-resistant features.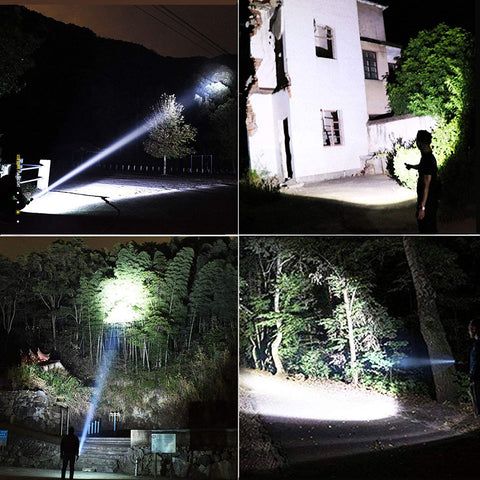 A Flashlight With Advanced Technology.
Our Ultra-Powerful Portable & Waterproof Flashlight is a
high-quality tool
that can provide you with numerous benefits.
Whether you need it in your toolbox for everyday use
, or just want to keep it on you while you're adventuring,
 

it's a handy accessory to have to lay around no matter the circumstances
. We designed this flashlight with your daily necessities in mind.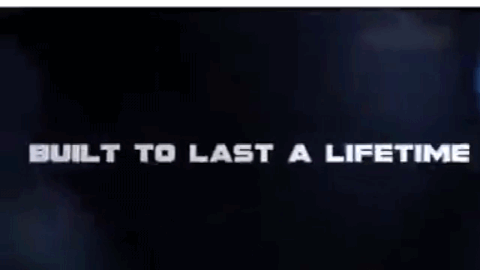 Versatile, Portable & Built To Last.
This Ultra-Powerful Portable & Waterproof Flashlight is our strongest and most durable flashlight yet! With 6,800mah 26650  rechargeable batteries, you will enjoy long-term use with zero issues! Whether you're making a quick run to fix something, camping, or even just exploring, our flashlight works perfectly with 5 different light modes, a waterproof mechanism, and a portable design.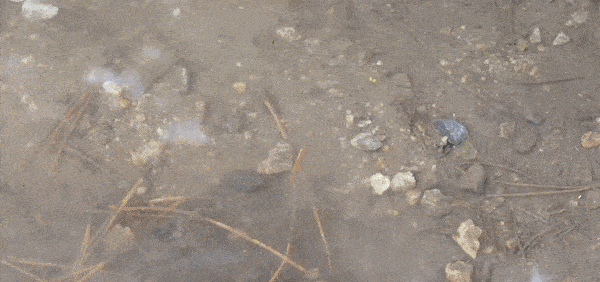 Illuminate Your Surroundings Like Never Before
If you've ever needed a durable and long-lasting flashlight in your life, the Ultra-Powerful Portable & Waterproof Flashlight is for you. Due to our newest chipset technology, you will be able to easily light up any given area. With our chipset software, you will have the power of strong, heavy-made torches all in your hands!
Zoom in: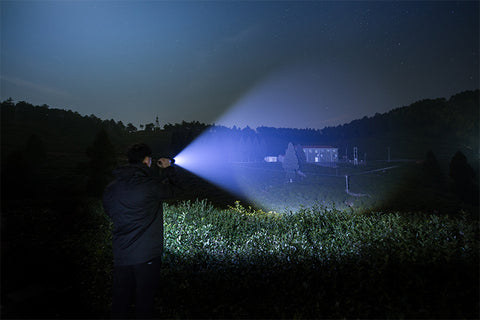 Zoom out: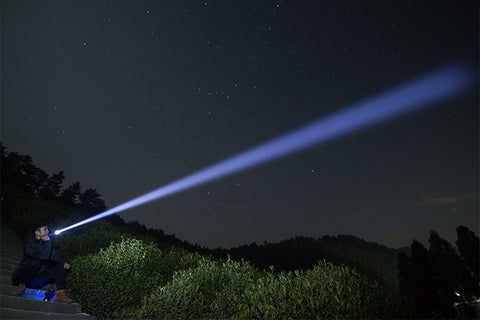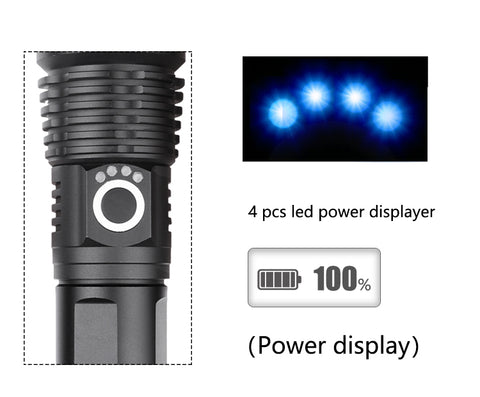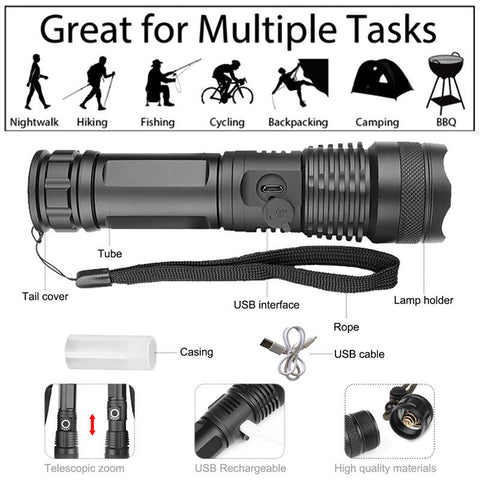 Share
View full details